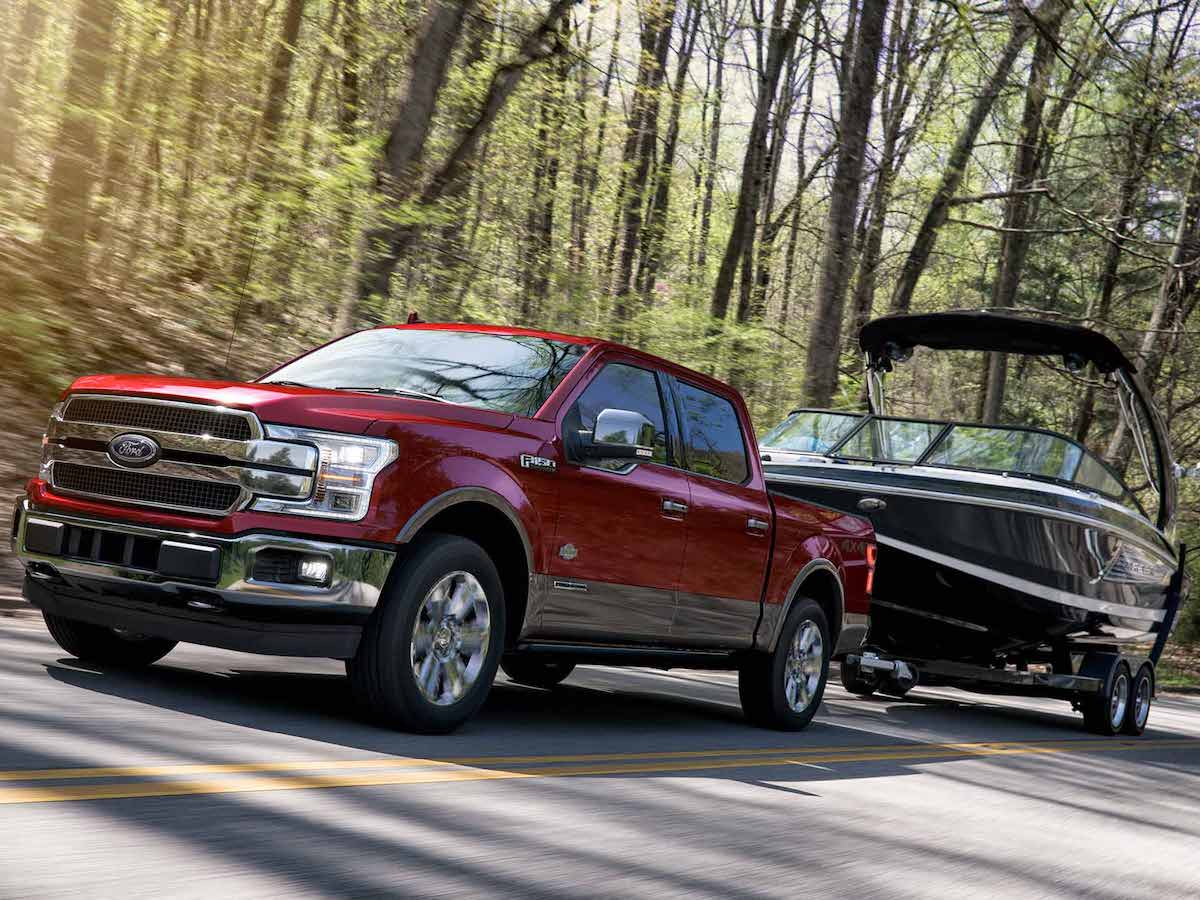 Summer Maintenance Tips At Colonial Ford of Plymouth
The summer season is when you are most likely to put lots of miles on your vehicle. To ensure that you enjoy the best possible driving experience, Colonial Ford of Plymouth has created this easy-to-follow summer maintenance tips guide. These important tips will help you stay safe on the road while properly caring for your car, truck, or SUV.
Schedule Service
Summer Service We Recommend
Check The Cooling System: The summer season is when your vehicle will have to contend with the year's hottest temperatures. Therefore, it is critically important that you ensure that the vehicle's engine is properly protected from overheating. Consequently, you should check your vehicle's cooling system. Make sure the temperature of the engine is in a proper range. Also, check the coolant level. That also includes checking for any coolant leaks.
Inspect The A/C System: You will also want to make sure that you are comfortable with your summer drivers. Be sure to check your vehicle's A/C system. During your inspection, turn on the A/C and check to see if cool air is blowing through each vent. Also, take the time to replace the cabin air filter. Finally, check for any refrigerant leaks. These leaks can appear in the engine, under the vehicle, or inside the vehicle cabin.
Check The Tires: You don't want to deal with a flat tire during your next road trip. That's why inspection of your tires will be important. First, check the tread depth on each tire and make sure the tread is at least 2/32 inches thick. Also, inspect the sidewalls for any cracking or other signs of damage. Finally, check the pressure level on each tire.
Battery Inspection & Testing: You will also want to check the battery level and ensure that your vehicle's electronics receive a proper charge. You may also want to inspect the battery itself and look for any signs of corrosion. Corrosion will usually appear as orange or green spots on the casing.
Inspect All External Light: Now is also a good time to check all the external lights on your vehicle. That includes the headlights, taillights, and fog lights. If you need any lights replaced, be sure to visit our service center. We offer OEM Ford lights at our parts center.
Check The Engine Engine Performance: Finally, make sure that your engine is in proper shape. Replace the engine air filter and check the PCV valve. If you notice any strange sounds while your engine is on, then have it checked by one of our Ford factory-trained technicians.
Getting Your Car Ready For Summer
Hit the road this summer and enjoy the ride. Be sure to follow our helpful summer tips. If you need any assistance with your vehicle's maintenance, schedule service online or call us at our service center at Colonial Ford of Plymouth. We proudly serve the Plymouth, Kingston, Duxbury, Carver, and Ellisville, MA areas.
Colonial Ford of Plymouth Service Department Amenities
Complimentary Wi-Fi
Rental Cars Available
Vending Machines
Certified Technicians
Complimentary Uber / Lyft Services
Saturday Service Hours